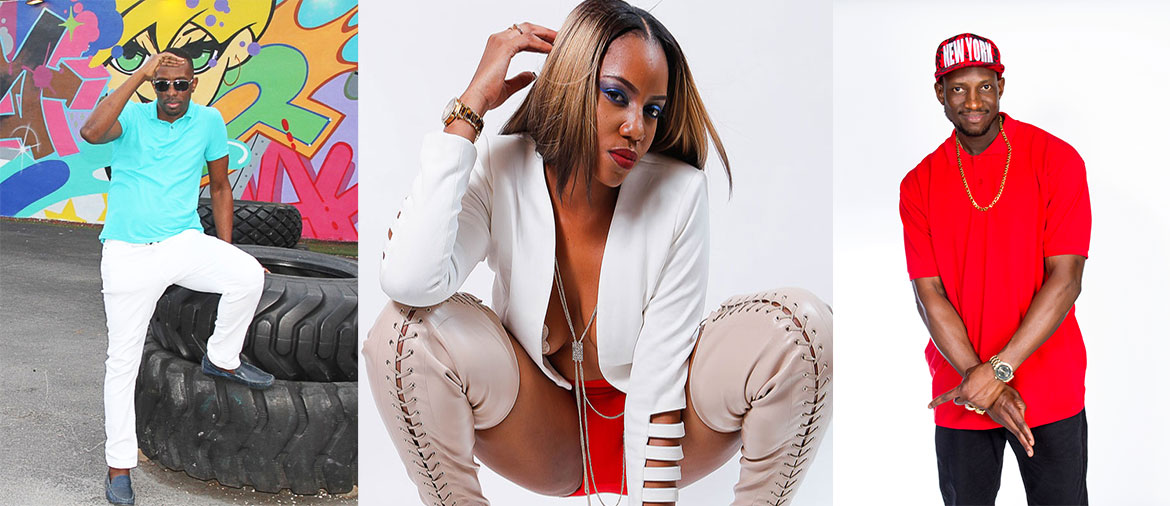 wake up riddim
wake up riddim

1. Wake Up - Masta Recka

2. Wine Suh - Stylysh

3. Diamonds Girl - Melvin

Album produced by Masta Recka

Riddim by DreZion

Mixed and mastered by Insane for Zyfex Music

Album available worldwide @amazon, iTune, and other digital stores

Album Notes

One of Dancehall's hottest riddim 'Wake Up' begun surfacing in late 2015, teasing fans with the song 'Wake Up' that the rhythm is subsequently named after. The world experienced something new, the reception provocatively warm. Masta Recka sensed he had a solid dancehall song in his arsenal and could have easily denied anyone else the opportunity to shine on such a special riddim. But instead, he reached out to a multitalented New York artist by the name of Melvin aka Sun god who recorded 'Diamond Girls' on the riddim, and later Dancehall sensation Stylysh who recorded 'Wine Suh.' One riddim, three songs, endless potential, Wake Up!