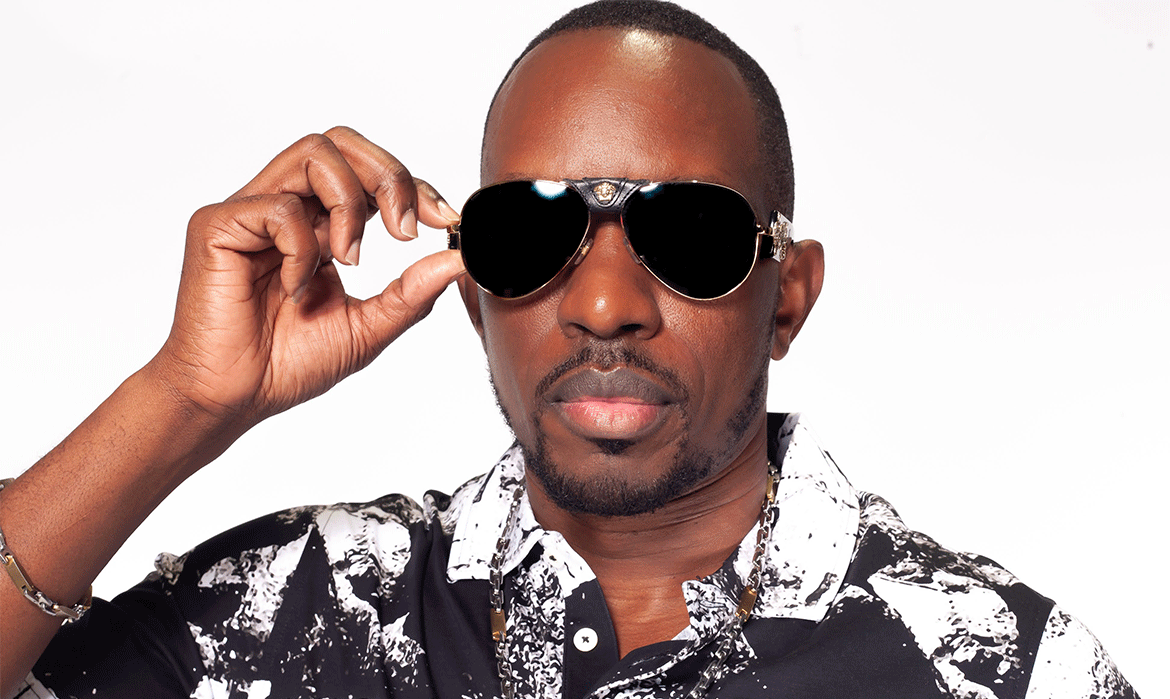 Masta Recka
a Zyfex story
International recording artiste Masta Recka debut album titled #1 is set to be released on Nov 11, 2022, an album consisting of 11 tracks featuring a fusion of musical genres, including dancehall, afrobeat, and pop.

"I don't believe in limiting myself to one genre of music," said Masta Recka, "so I experimented with many different sounds on this project. I'm a Jamaican deejay living in the United States, but I make music for the world. This album was created for the international market. I am confident it will be a huge success."
Dubbed the renaissance man of Reggae Dancehall and with a diverse background in Theater, Science, and an MBA in International Business, Masta Recka also produced songs for several Jamaican artists, most notably reggae legend Twiggi. Masta Recka, a former member of the U.S. Army, grew up in Waterhouse, one of the most feared Garrisons in Kingston. His clever lyrical scheme is often compared to that of dancehall master lyricist Vybz Kartel. Masta Recka is one of the few dancehall artists who is also an author (R.J. Green). His book Tanny Anderson – Barefoot, Prickles & Thorns peaked at #6 on amazon in 2010.