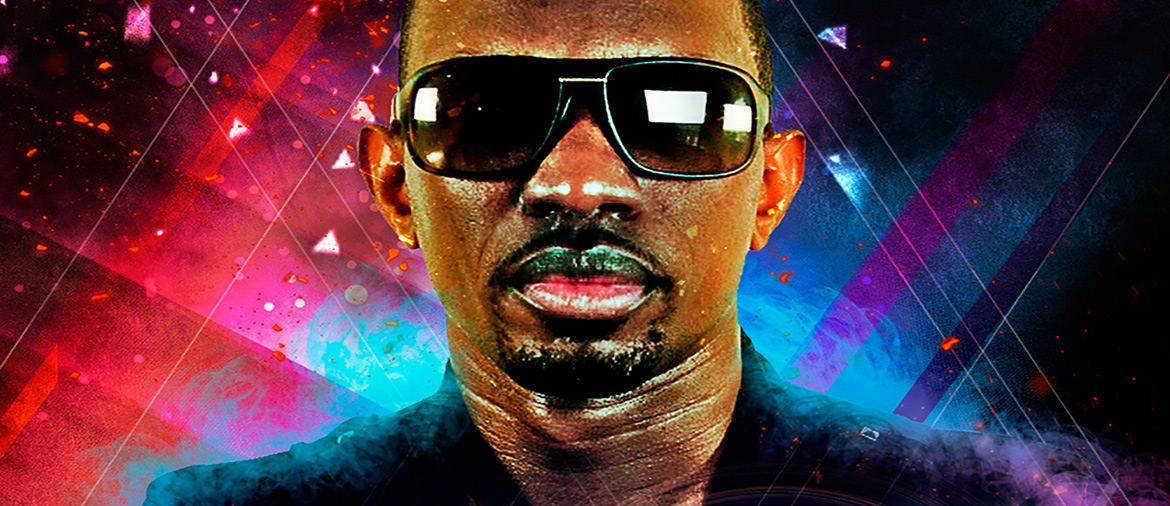 Masta Recka
a Zyfex story
When Major Mackerel while visiting Don One studio in Brooklyn, New York declared that the seemingly shy guy would one day changed the future of dancehall music with his unique and crafty lyrical scheme, it was from that moment on Masta Recka recognized his gift as a different breed of artists. An artist who forges styles as reflected in the liking of many top Dancehall artists.

Born Rupert J. Green to mother Audrea Nixon, Masta Recka grew up in St. Ann and also Kingston Waterhouse as a result of his parents dwelling. It was from an early age, long before attending Ferncourt High School and later Kingston College that the young R.J. taught himself calculus, physics, and chemistry, his crave for advance knowledge was beyond his peers. As a mean of escaping poverty Recka championed education as the key to success and when he migrated from Jamaica at age seventeen to live in the Bronx, New York, he graduated with top honors from Evander Child's High School and consequently attended State University of New York - Old Westbury College, earning a Bachelor of Science in Chemistry in 2000. Before relocating to South Florida, he continued on to Stony Brook University in pursuit of a Master in Theater.

Recka was first discovered by one of New York's hottest radio stations, Hot 97, during a college concert series at Old Westbury College. His electrifying style and energy captivated audiences. Soon, he was nicknamed what would become his artistic name, "Masta Recka," a name symbolizing his unforgettable performances, which always "wrecked the house," leaving fans screaming for more.

After graduating from Florida Atlantic University in 2015 with a MBA in International Business, Recka focused on taking the Zyfex brand to the next level. He helped many new artists by showing them how to copyright, publish, going over financial plans, and life in general. Judging from his humility not many artists can claim having two top ten selling books on amazon and is the author of multiple novels including 'Tanny Anderson,' the number one selling novel about the culture and history of Jamaica through the eyes of a girl.

Fans of dancehall have a lot to be proud about and so is Masta Recka after deciding to take the route as all the legends before him by bringing his talent to Jamaica. Even though not declaring himself a legend he has the potential as he continues to do great things even for the business side of the music, starting with publishing and being the CEO of an independent label. While trying to establish a presence in Jamaica Masta Recka have invested million of dollars of his own money in the company as a way of paving the foundation for future investors. His long term prospective is to develop the Zyfex label to be a dominant player in the entertainment industry while maintaining fairness and integrity for all members, and to collaborate with other talents in an effort to further secure the future of reggae music on the world stage. With his well sought after screenwriting abilities Masta Recka hope he can find the right partner to create a few high concept movies. After a meeting with Winn Thomas, production designer of a "Beautiful Mind," "Cinderella Man," and, "Malcolm X," the two discussed Jamaica resources and the potential for future movie projects.