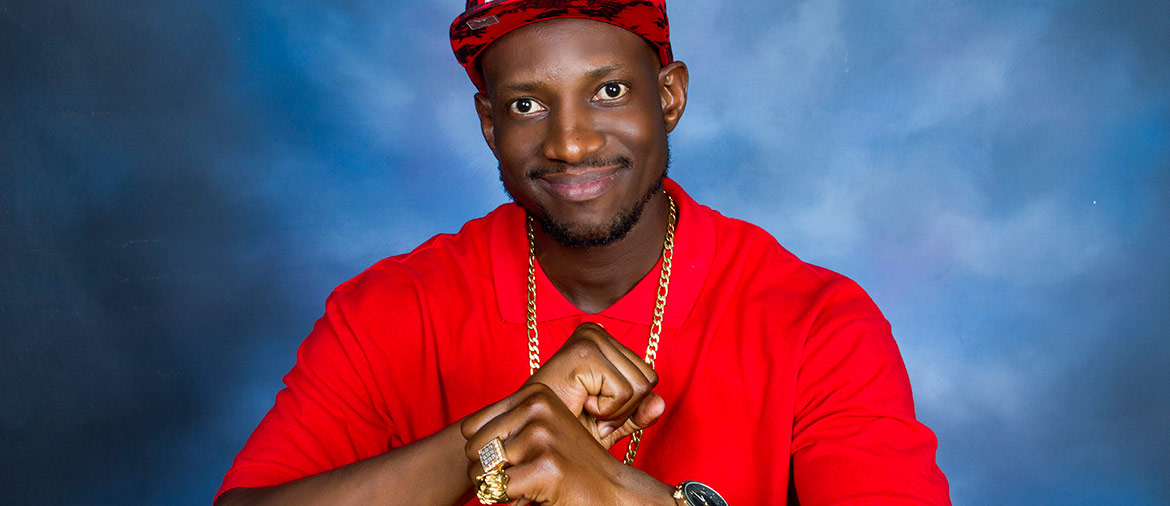 melvin
reggae artist
Towering at 6'5" Melvin aka Sun god used music and poetry as an outlet from an early age, and it is that passion for the arts that kept him going even during the darkest point of his life. Born Melvin Green to mother Rose Williams, the young teen migrated to the United States and not long after found himself homeless due to unforeseen circumstances. At age seventeen Sun god found refuge in an abandoned building in Harlem where the neighborhood was once riddled with drugs dealers, prostitute and all sorts of criminal elements. Upon release from incarceration in 2014 his plan on visiting his ailing grandmother was short lived, as she passed away the very next day without him getting a chance to say goodbye.

Sun god wrote countless songs and poems that he performed throughout the years, honing his skills and winning many talent shows along the way. His music such as 'True Religion' and 'Politics' spread wisdom and harmony throughout the world attributing to his distinct style and the energy he emits during his performances.
It was the beginning of a promising career when the CEO of Zyfex Entertainment visited New York and spoke with Melvin regarding a future with the label. In late 2016 Melvin recorded "Diamond Girl" on the Wake Up rhythm a cross between reggae and rap that has the right elements of being a club banger. The song was released in October 2016. Sun god is familiar with the history of Zyfex Entertainment, even though a relatively new company he likes the compassion the team has for their artists. "Music is a tough business," Melvin points out, "so it's best to have a good support team." Sun God recently released a single "Hot Calente' and is currently working on his first album to be released late 2019 to early 2020.