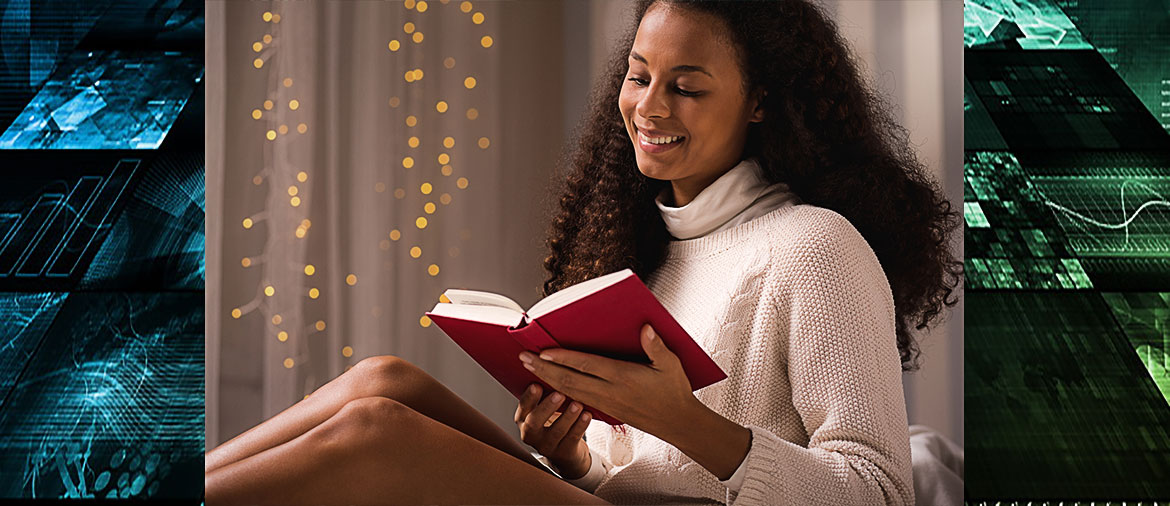 related POSTS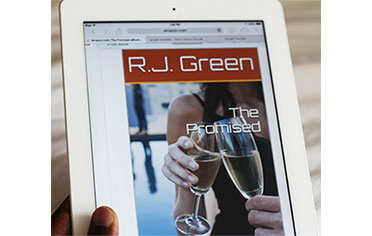 The Promised
Rene was enthralled by the enigma of Stephen Ellington and Stephen by Rene's silent resolve. Chance brought them together and thrust them into a whirlwind of adventure.
Happiness is what they had agreed to but will the unorthodox Stephen ever show up to quench Rene's flaming desire. Will she cling to her new found fame or risk it all for love?
read more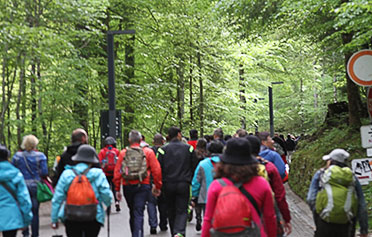 Following your dreams
There is always that person bold enough to follow their dream even if the bar is set beyond the stars. The relentless pursuit to captivate hearts, change the norm, develop technologies, and or great ideas, that moves society forward. Think about the men and women who dug their way out of what felt like an abyss literally and achieved unimaginable success.
read more