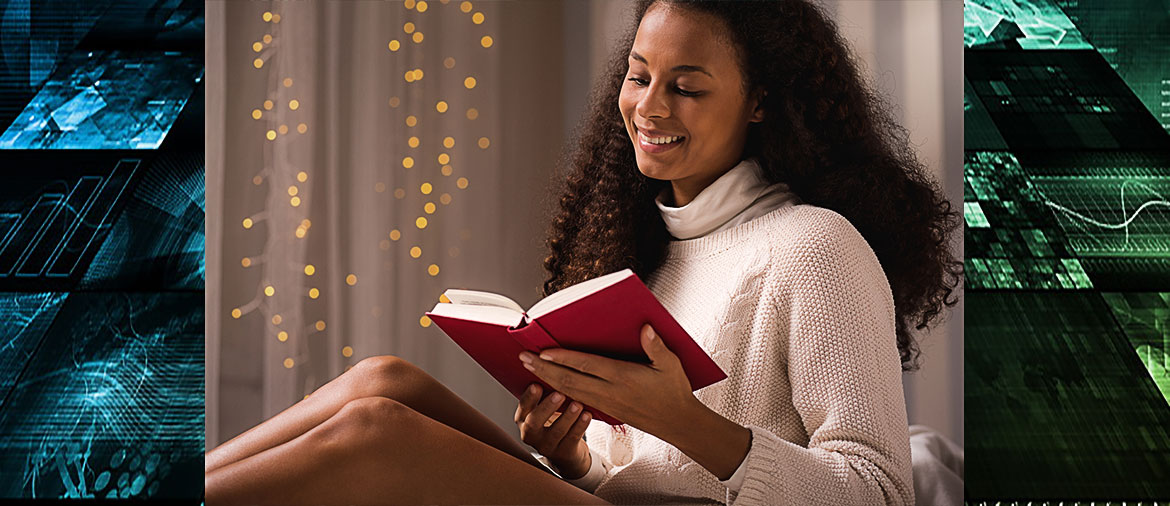 grey and honies
Drake, a vampire on the run is being hunted by his favorite meals, other vampires and werewolves, but to protect the one he loves he seeks refuge in otherworld where his life takes a thrilling and reassuring turn.

Up until now, Drake has managed to keep his vampire identity a secret in the small community he lives in, but now nobody is safe, especially Carmen, the person he holds most dear. As the South is ravaged by a string of mysterious killings and a malicious vampire Katherine continues her quest for revenge, Carmen now finds herself surrounded by danger. In the midst of it all, she is forced to choose between her love for Drake and her power as a witch, knowing that her decision has the potential to kill them both.
related POSTS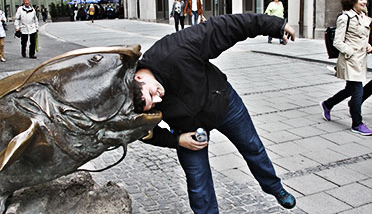 Reducing the occurrence of piracy
Economic incentives and enforcement are both effective strategies that complement one another in reducing the occurrence of piracy. Yet, the key factor underlying these strategies is the ability of the media industries to influence an individual's willingness to pay (WTP) for legal purchases when illegal versions exist.
read more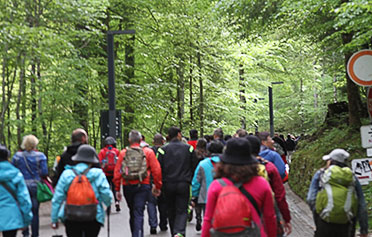 Following your dream
There is always that person bold enough to follow their dream even if the bar is set beyond the stars. The relentless pursuit to captivate hearts, change the norm, develop technologies, and or great ideas, that moves society forward. Think about the men and women who dug their way out of what felt like an abyss literally and achieved unimaginable success.
read more