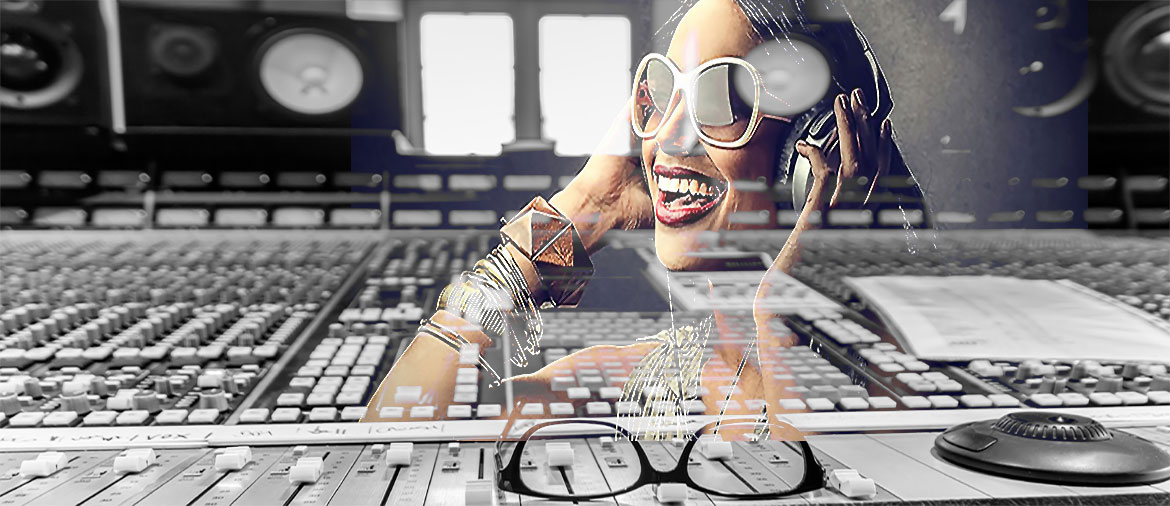 zyfex music - promoting excellence in artistry
A company that fosters creativity while promoting the growth of its people through self worth and collaboration, to maintain high customers satisfaction, and to be known for its quality products and services.
Artists and or musician that join Zyfex Music will have access to high quality recording and production, publishing, music releases, management, marketing, accounting and legal affairs.
background
Zyfex LLC was established in 2001 at Old Westbury, NY before relocating to Florida in 2002.
In addition to the traditional services we offer consulting services including but not limited to music publishing and marketing, ISRC code, barcode, setting up record label, and bringing the music to market, guiding you along the way from inception to final product.
With access to top of the line marketing research we will update you on current trends, and with a knowledgeable staff of MBAs give you recommendations based on various methods of forecasting. While there are many individual services out there, what we at Zyfex is offering is a unique concept of catering to independent as well as established artists needs by providing a one stop shop, thus allowing musicians and or artists to focus on their core business of being creative while we handle the quality control.
We value our clients and always strive to produce the best quality product possible. Our service here at ZYFEX is second to none!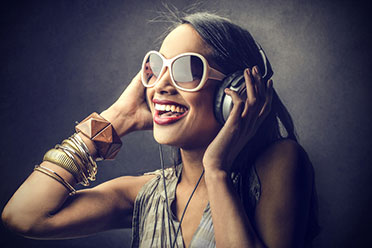 Future of Music in a Changing World
Music is evolving right before our eyes. With changing technological and social behavior driving the market, many record companies must reinvent the way they distribute music and or make deals with musicians. Artists found their music at the mercy of modern day piracy sites, where people downloaded and listened to their work for free.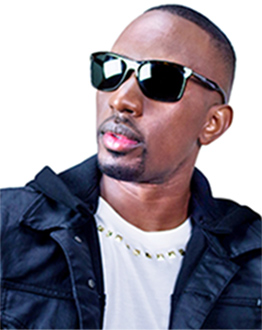 Masta Recka - a Zyfex Story
Recka was first discovered by one of New York's hottest radio stations, Hot 97, during a college concert series at Old Westbury College. His electrifying style and energy captivated audiences. Soon, he was nicknamed what would become his artistic name, "Masta Recka," a name symbolizing his unforgettable performances, which always "wrecked the house," leaving fans screaming for more.
read more