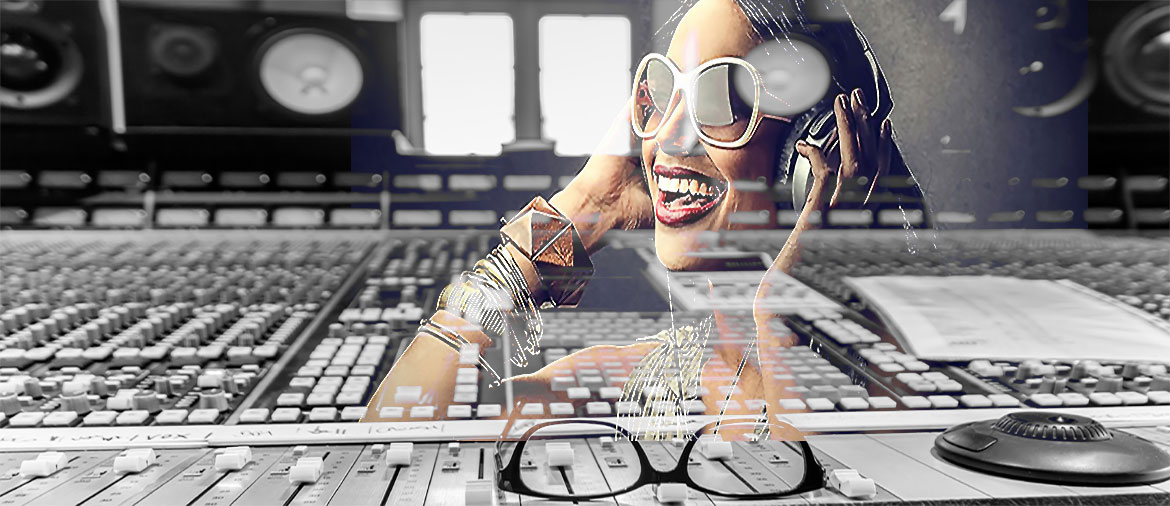 music services
Audio mixing, mastering, CD cover design, bios, music blurb, video treatment and video production. We offer consulting services including but not limited to music publishing and marketing, ISRC code, barcode, setting up record label, and bringing the music to market, guiding you along the way from inception to final product.
related POSTS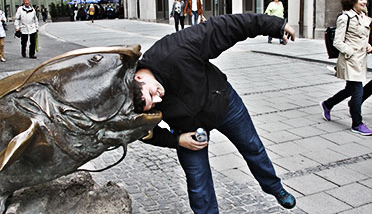 Reducing the occurrence of piracy
Economic incentives and enforcement are both effective strategies that complement one another in reducing the occurrence of piracy. Yet, the key factor underlying these strategies is the ability of the media industries to influence an individual's willingness to pay (WTP) for legal purchases when illegal versions exist.
read more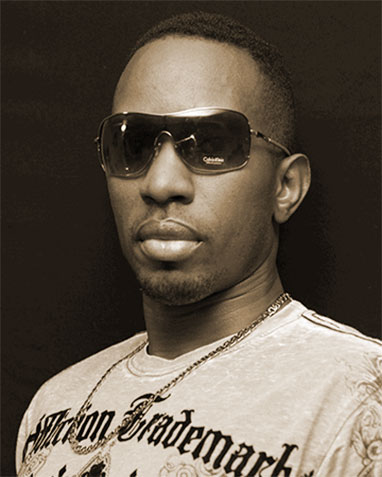 Masta Recka - a Zyfex Story
His electrifying style and energy captivated audiences. Soon, he was nicknamed what would become his artistic name, "Masta Recka," a name symbolizing his unforgettable performances, which always "wrecked the house," leaving fans screaming for more.
read more