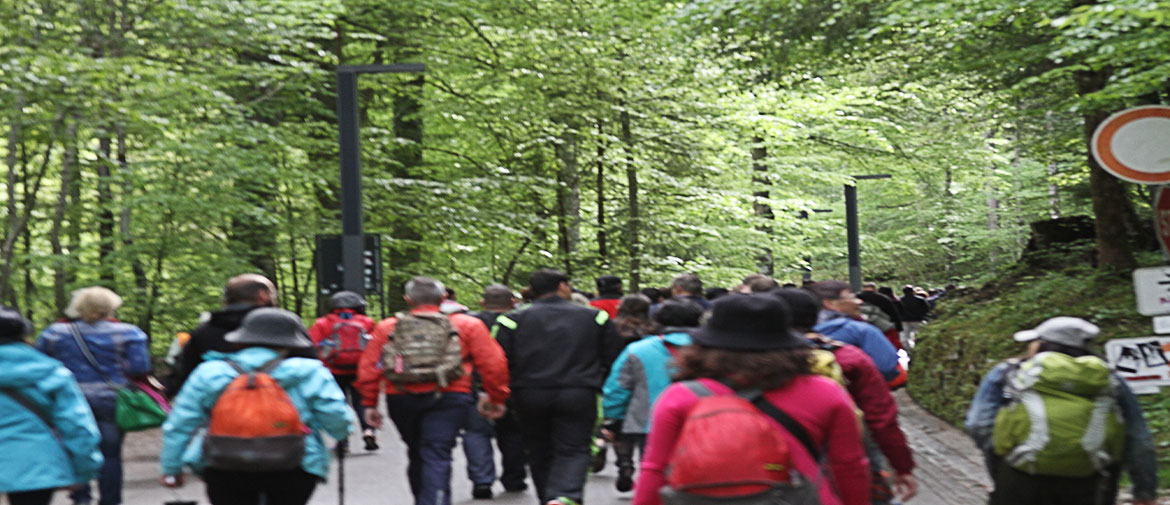 FOLLOWING YOUR DREAM
There is always that person bold enough to follow their dream even if the bar is set beyond the stars. The relentless pursuit to captivate hearts, change the norm, develop technologies, and or great ideas, that moves society forward. Think about the men and women who dug their way out of what felt like an abyss literally and achieved unimaginable success.

Following your dream starts with an idea or the need to improve upon an existing one. The telephone, electricity, transportation, pharmaceuticals, computers, health services, manufacturing, logistics, and others, if a few people were not daring enough none of these would be possible. I once had a conversation with a coworker about my dream to write a novel or story in every genre; luckily I am not one who is easily discouraged. To date I have covered six genres and counting, in 2011 found myself having two books #6 and #10 most downloaded on amazon, with Tanny Anderson sharing the same landing page as Harry Potter the #1 book at the time. I said to my coworker who encouraged me to focused on my job as a chemist and stop being delusional, "If it wasn't for that delusional person who started this pharmaceutical company from his garage we would not have this job today." What I gained from that experienced is that not everyone is as excited about your dream as you are, therefore it's best to say less at work and do more of the dreaming at home.
The execution of an idea can be costly if you are not an expert in the things you dream about doing, so having a support team with similar beliefs is crucial, whether financing, creating prototype, or moral support, everything counts. There are individuals like myself who work one job to invest in their dreams, but at the end of the day you need to evaluate your idea, know when to move forward or when to stop, and or start over. Seek advice from professors or professionals in your target industry; remember you don't always have to reinvent the wheel.